Time for another tutorial!
I am finally pulling out some of the crafts I used a Christmas gifts (I know...I'm a little late!).  I delayed them all because I didn't want to give away what people were getting, so I'm just now getting around to to posting them.  This was a stocking stuffer for my husband.  He is very specific about the type of belt he likes - no buckles, just the pull through type.
So after months of searching (to no avail), I gave up and decided to make him one.  Why not?  And just this past week I made him a second one!  He loves them both!
This is so easy, I almost feel bad making a tutorial out of it....but here you go.
Supplies:
Belting (I bought it by the yard)
The buckles off an old belt (You can also buy them new for only a dollar or two)
Step One: Cut the buckle off your old belt.
Step Two: Slip the new belting through both the loops.  Pull it through an extra inch and tack it down stitching as shown.
Step Three: Cut the belt to the right length (I had to cut Travis's shorter about three times!).  Then sew back and forth across the end multiple times.
Step Four: Pull the loose strands to fray the end for a modern, finished look!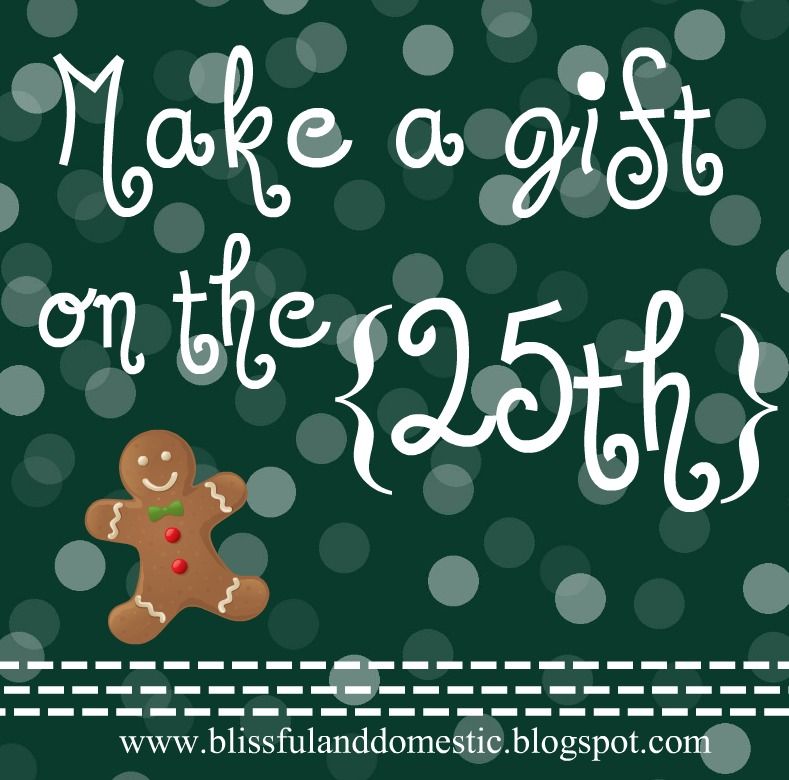 And on Gingerbread's Sweet Saturday Link Party!
So don't forget to follow me and then leave a comment so I can follow you back!  Thanks so much and enjoy!