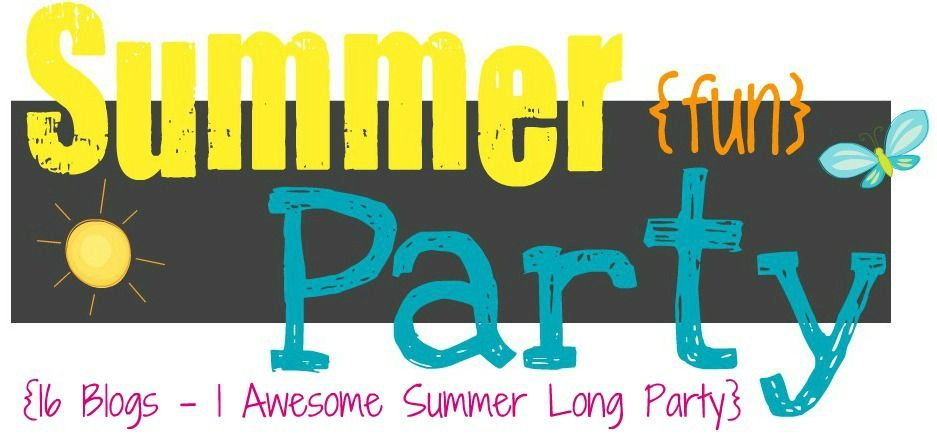 You may have heard that I'm headed out of the country. Well, of you have heard that, then you are correct! Every other year, the youth group at our church takes the youth on a missions trip. This year we are driving to Mexico (from Washington State). We met at our church at 7:30 this morning an have been on the road pretty much ever since about 8:15 am! Whew! Loooong day...
BUT, no worries! Today I am over here...
http://www.motivatedmommyoftwo.com/2012/06/summer-fun-party-guest-alesha-from.html?m=0
with Shirley from Motivated Mommy of Two for a Summer Fun Party Guest Post!
(If you've been around since I only had like 10 followers, then you may have seen this post...but I added a little summer twist! So go check it out!)
Be blessed!