I am here today to highlight one of my fantastic button swappers!
Hi, I'm Brooke! A writer, mama, military wife, photog wannabe and Jesus lover! I blog over at Covered in Grace. and would love it if you stopped by. There you will find me writing about my faith journey, my favorite Pinterest finds, my love of God's Beautiful Creation, and plenty other goofy things.
So head over and say hi. You won't regret it! 
Are you interested in sponsoring or swapping with Blessing to be a Blessing for June?
Click here for more info and let me know asap!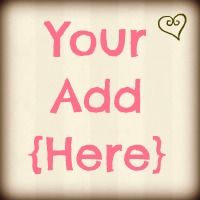 I need to start getting your info so we can be rolling by June 1st. =)